Sawn timber is timber that is cut from logs into different shapes and sizes. They are generally cut into varying rectangular widths and lengths, but may also be wedge shaped.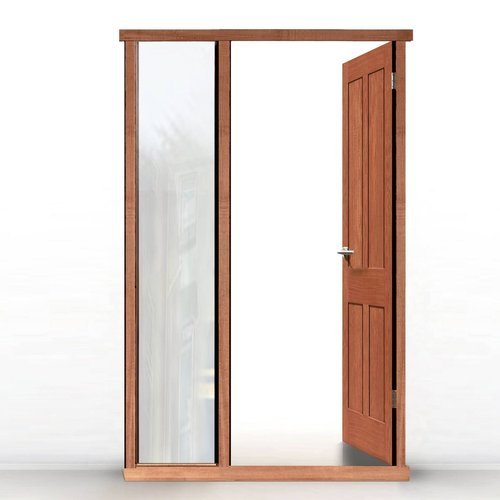 We provide the best-in-class wooden doors and frames. Explore a wide range of designer , Interior and exterior wood door frames here !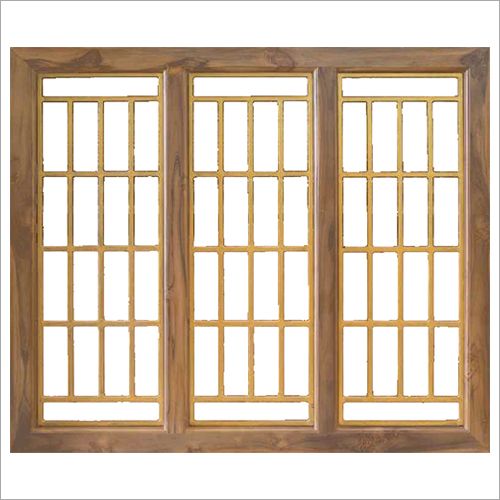 Similar to that of door frames , we provide the best window frames apprpriate to their windows , made of finest quality Timber.